California Department of Real Estate
Broker Courses
Get your CA Broker's License
OCR has partnered with Revei to help you become a broker.
Revei's DRE accredited broker courses provide a simple and clear method for upgrading your real estate license. Couse work is completed from the convenience of your home or office.
---
Upgrade in 3 Easy Steps
Order Your Revei Broker Package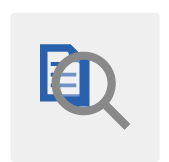 Study and Pass Revei Online Exams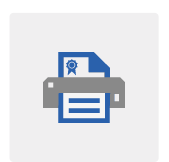 Study for and Pass State Broker Exam
---
DRE Requirements for Broker Applicants:
Course Requirements: 8 Licensing Courses
Experience (at least one of the following)

2 Years as Full Time Salesperson
Bachelors Degree: Major or Minor in Real Estate
Practicing California Real Estate Law
Courses required for Broker license upgrade:
(each course comes with its own study materials)
Real Estate Practice
Legal Aspects of Real Estate
Real Estate Finance
Real Estate Economics
Real Estate Appraisal
Elective Course Options
Real Estate Principles
Property Management
Escrows
OCR Member Pricing
1 Course
$340
2 Courses
$380
3 Courses
$420
4 Courses
$460
5 Courses
$500
6 Courses
$540
7 Courses
$580
8 Courses
$620
Each student is different based on experience and education. Number of courses needed ranges from 1-8. Our customizable packages can help all applicants.
All Packages include a Revei State Exam Study Materials preparation book, and 1 year enrollment to attend our live crash course events at OCR. This is designed to help students prepare and pass the California State Broker Exam.
Call Revei for questions or to order over the phone: (800) 582-7979